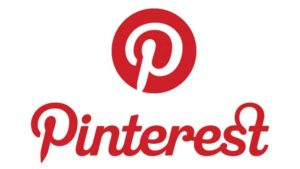 Pinterest ads help you reach people while they actively decide what to do or buy next. Our ads are part of the native experience and look like regular Pins, only you pay to have them seen by more people. You can choose from our marketing solutions to align with your business goals.
Promoted Pins don't interrupt or distract Pinners. They actually make Pinterest better, because they help people find new products and ideas. In fact, 73% of Pinners say that content from brands makes Pinterest more useful.
Promoting your Pins gets your brand in front of more people. Since people use Pinterest to shop and plan, they're excited to see your products and ideas. They're also ready to act: 61% of Pinners have made a purchase after seeing business content on Pinterest.
On Pinterest, ads are so useful that people actually save them to boards to revisit later on. When someone saves your Promoted Pin, their Pinterest followers will also see your ad in their feeds. That gives you earned media on Pinterest, plus additional sales as more people discover your brand.
Advertising on Pinterest is much like advertising on other platforms. First, we choose pins that make sense for your company to promote. For example, if you own a jewelry store it makes sense for your sponsored pin to display engagement rings. Then, we determine your target audience. After we have the pins and the audience, we track the results and analyze the data to provide a disciplined and cost-effective management plan.