You have a limited budget but you want to target local news outlets such as online newspapers. You have several bidding options but which is going to give you the most bang for your buck, Max Clicks or Viewable Impressions. Max clicks is the bidding option that lets Google determine how much your bid should be in order to get you the most clicks (visitors to your website) as possible. With the Viewable Impressions option you are bidding on a CPM model so that your ads get viewed as many times as possible. Why would you even consider Viewable? It's helpful for branding. So back to the question which do you choose and why?
To help shed some light on the two we decided to do a little experiment. We had already been targeting a local newspaper for our ads to run on using the Viewable Impressions model so we decided to create a Max Clicks version of the campaign to run along aside it for comparison. Both had the same exact ads. Here are the results for the last seven days.

With the Viewable Impressions campaign, there are more impressions than the max clicks which is no surprise. However, the Max Clicks campaign delivered 4 times more visitors to our website than the viewable impressions campaign at the same cost. Looking at our Analytics I see that we are getting interest from local companies we would like to introduce our services to.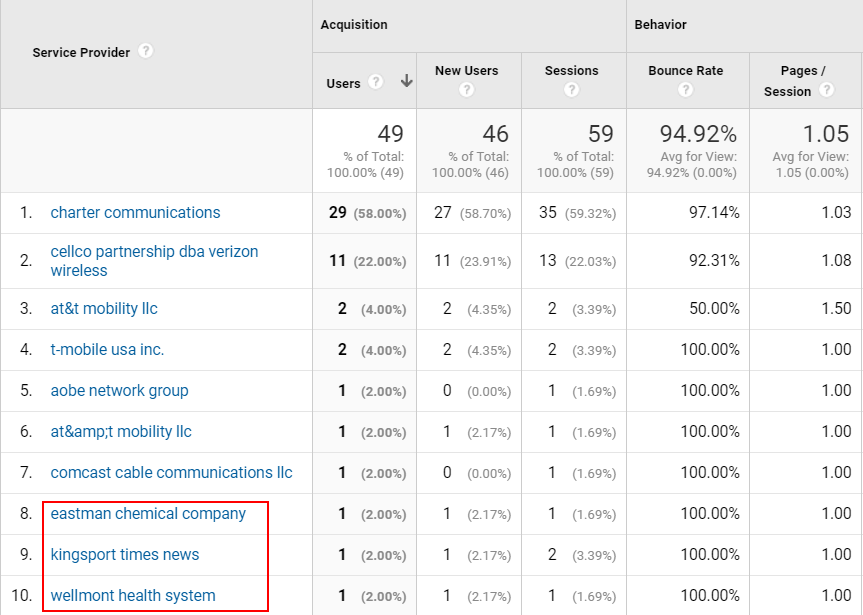 While it's still early in the testing phase it's obvious which is going to get you for the most bang for your buck. However, we must consider the fact that since the two were live at the same time and that they may have been helping one another. Would the max clicks campaign get the same amount of traction if the viewable impressions campaign was not running? That's a test for another day but if you have the budget, you know exactly what website that you want to target then why not consider running both at the same time?